时间:Dec. 22, 2020, 4:33 p.m.
浏览:47454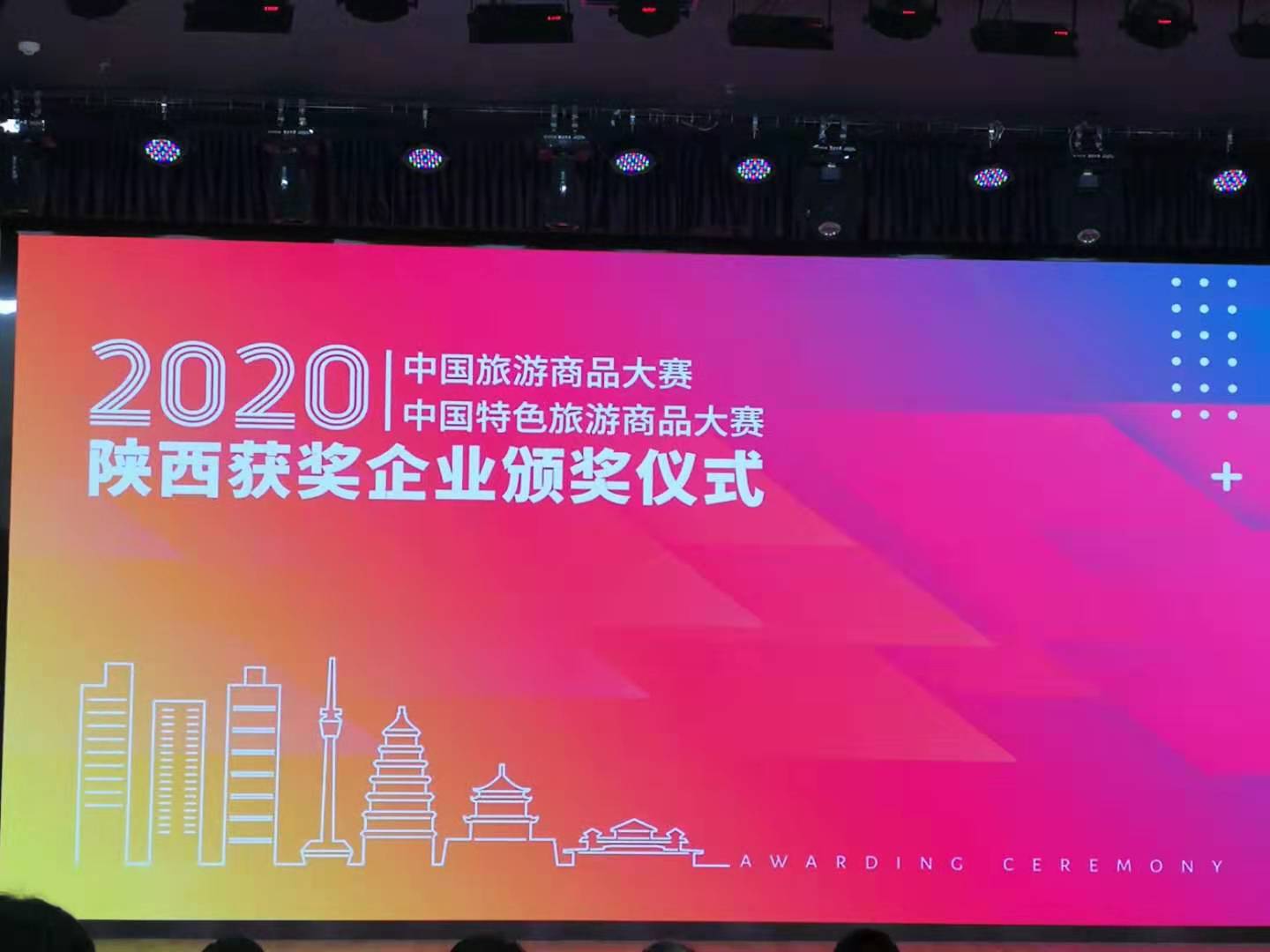 The 22nd Chinese Tourist Commodities Contest was held by Chinese Tourist Association.On 22nd Dec.2020,Shaanxi Participating enterprises awarding ceremony took place in Shaanxi provincial library.
Chins licKING branded Health promoting granule is awarded the Silver prize,the organizer issued the certification and prize cup to Chins licKING.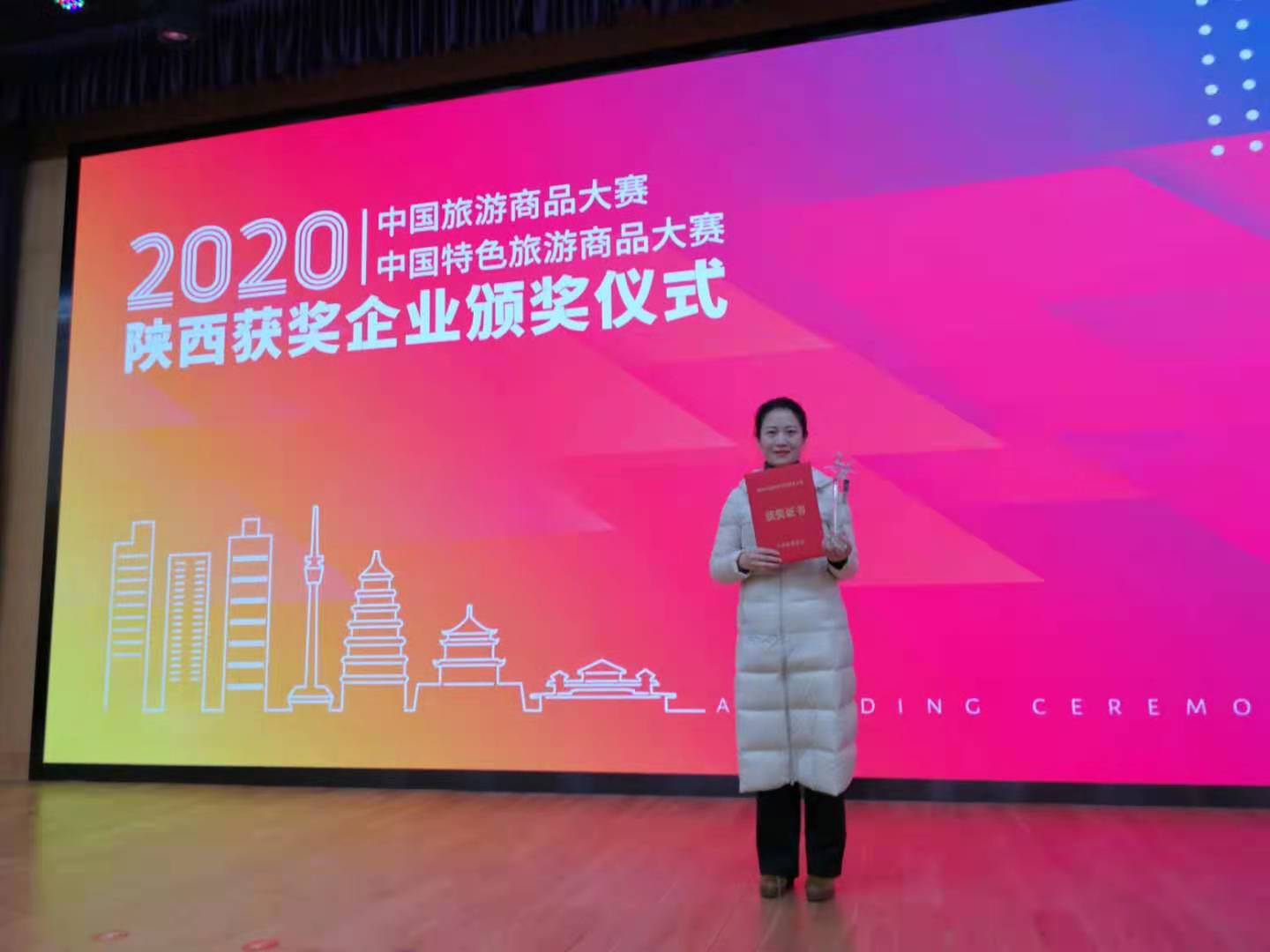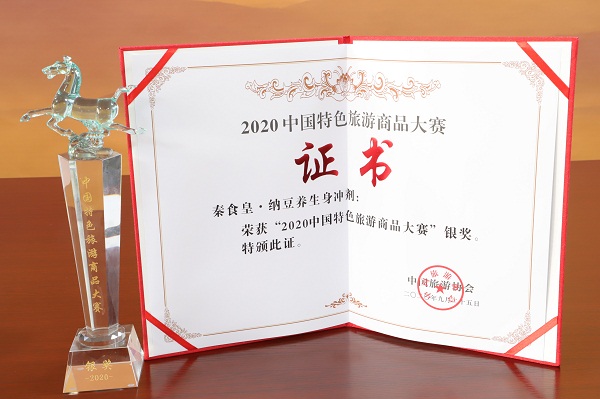 Chins licKING brand management team insist on researching ,supplying guaranteed quality food,implement high products standard. In order to achieve the goal of "take a mouthful of homeland flavor relieves your homesickness ", Chins licKING keeps on producing high quality and healthy products for consumers.