时间:Oct. 14, 2020, 4:23 p.m.
浏览:48274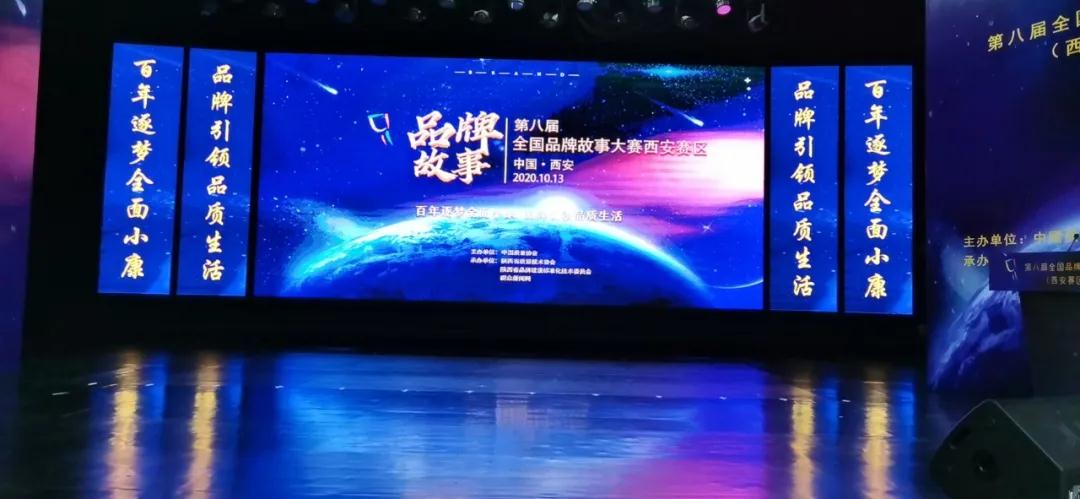 "The 8th National Brand Story Contest Final (Xi'an Contest Area)"was held at 2:00pm on Oct. 13rd in Xi'an Silk Road Art Theater.With the theme of "build an overall well off society in one hundred years, lead people live a quality life with brands", the contest attracted many companies to attend. In the final contest, more than 20 medias made on-the-spot report.
Xi'an ChunHeFang Import & Export Co., Ltd. took self-made micro film-You Mo You Yang to participate this contest.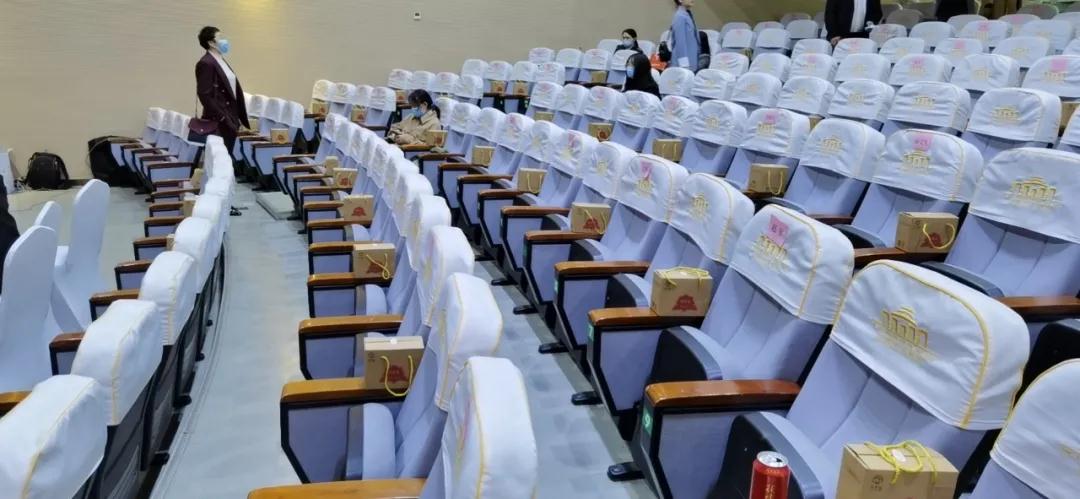 In the final, the participants showed different brand styles in their own way. Finally, after the wonderful comments of the on-site judges, a total of 24 award-winning units were determined.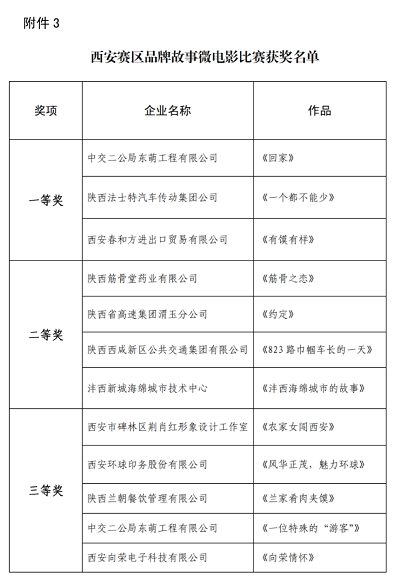 Micro film-You Mo You Yang won the first prize of brand story micro film.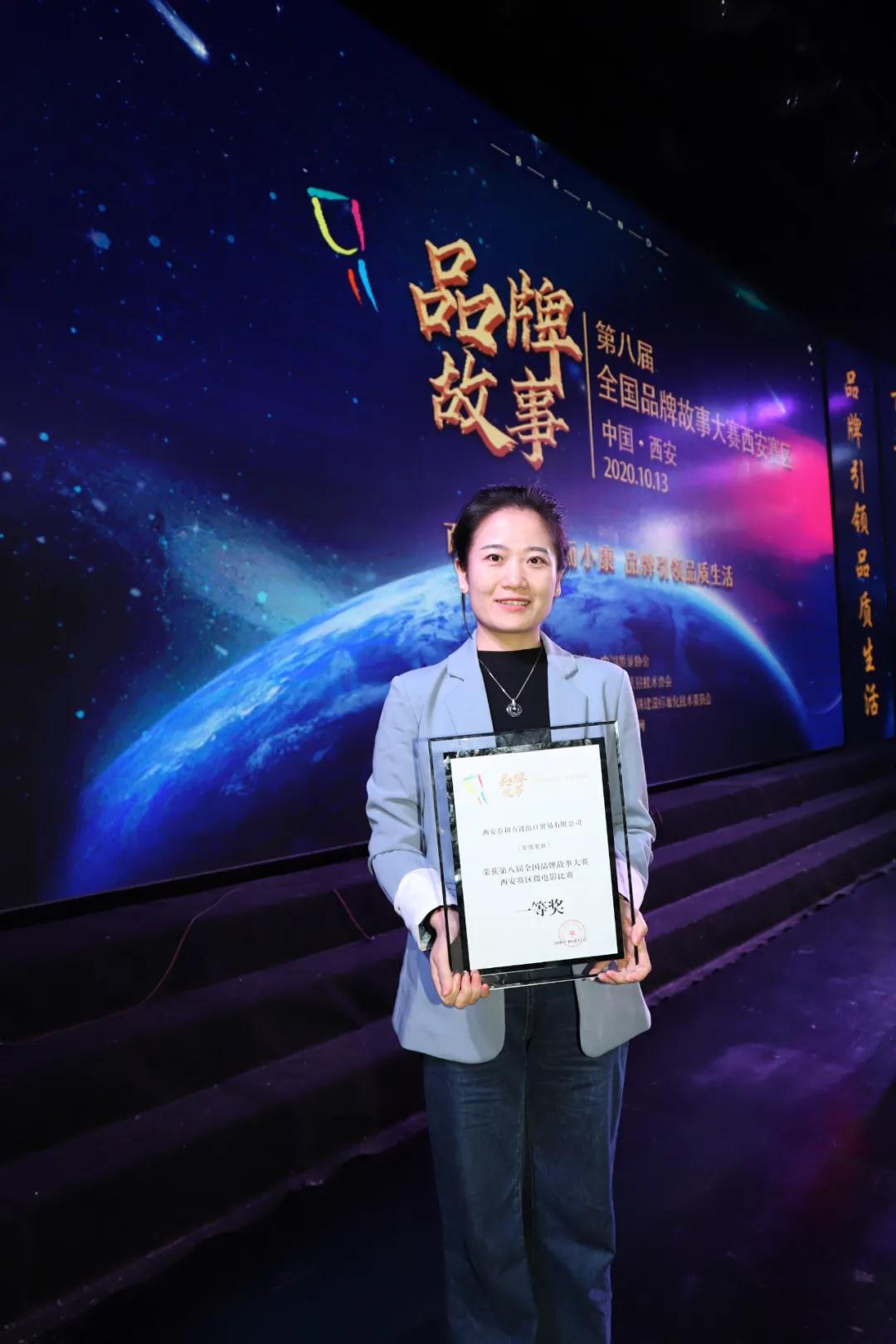 We insist on the belief of overcome difficulties and move forward with original attention. With the idea of making brand good and even making good brand, we Chins licKING brand will keep our original intention in our minds, control quality strictly, overcome scientific difficulties to bring Chinese delicious foods to consumers and make them relieved to give and assured to eat.